Sponsored by Total Sports, Joyride 150, Lake of Bays Brewery, and RIDErMTB Clothing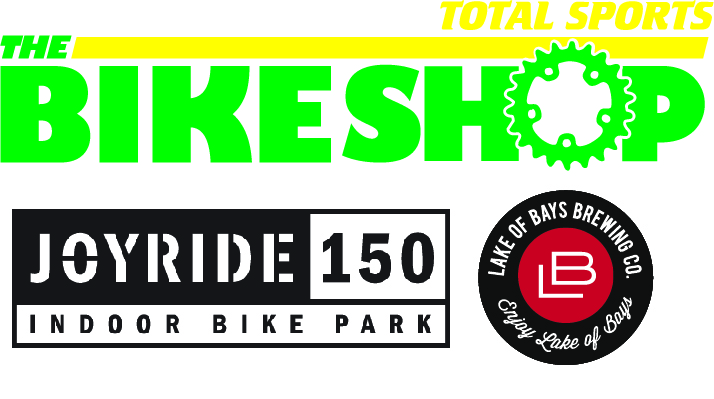 Register Here! – Registration closes June 17th at 5pm
Event Description:
We're not talking about a giant loop through the forest, we're talking new-school enduro – aka a same day stage race, MTB rally, the newest craze in MTB racing!
This event is "downcountry" style, meaning cross-country bikes and gear are totally appropriate, as are "bigger" all-mountain and trail bikes.
How does it work?
There will be a series of timed stages. Ride on non-timed (mostly climbing) sections to get to the start, then get timed on the race (mostly downhill/flat) sections. Regroup after the timed stage, but
make sure to head back up the hill in time for your next start, the clock will start with or without you! A great chance to ride with your buddies, and compare times!
Here is a video to explain how the event works
Categories:
All-Mountain: 6 stages, 3 bonus events.
Cross Country: 6 stages, 3 bonus events, plus 2 timed climbs!
Age and gender categories will be determined based on registration numbers.
Registration:
Register online now!
NO Day-of registration is available!
Register by June 9th for reduced Early Bird rates and guarantee your awesome schwag!
Insurance:
Each rider must have some form of insurance that is recognized by Ontario Cycling, including Provincial Race License or UCI license – One day insurance permits are also be available for this event.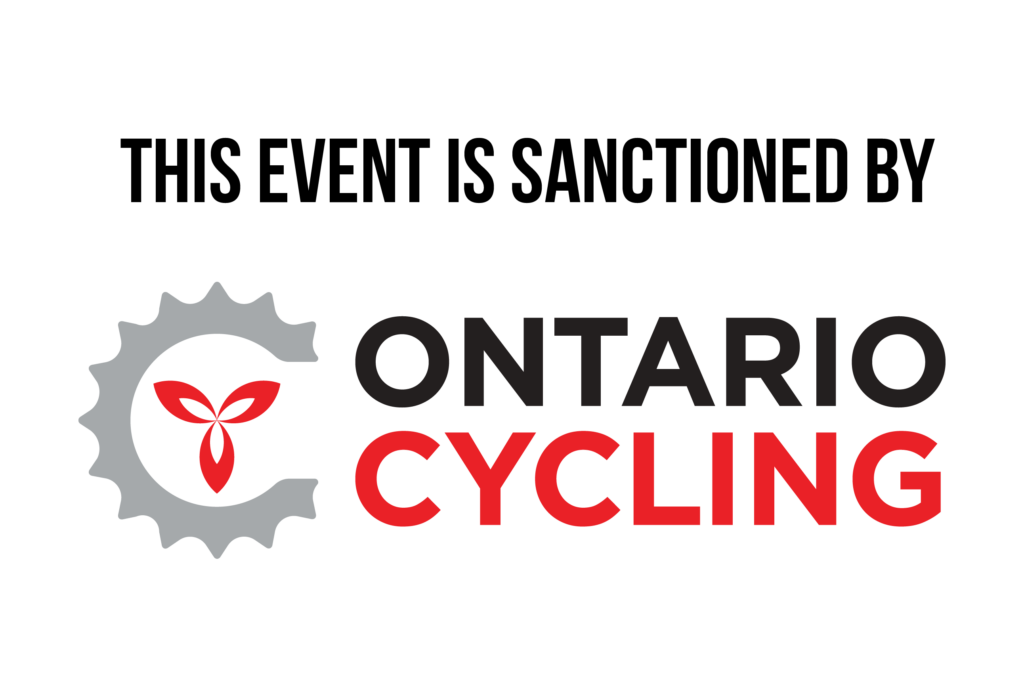 Contact: thomaswood at live.com